We are Knöw
We are a bunch of creative technologists all driven by a passion to make great digital experiences.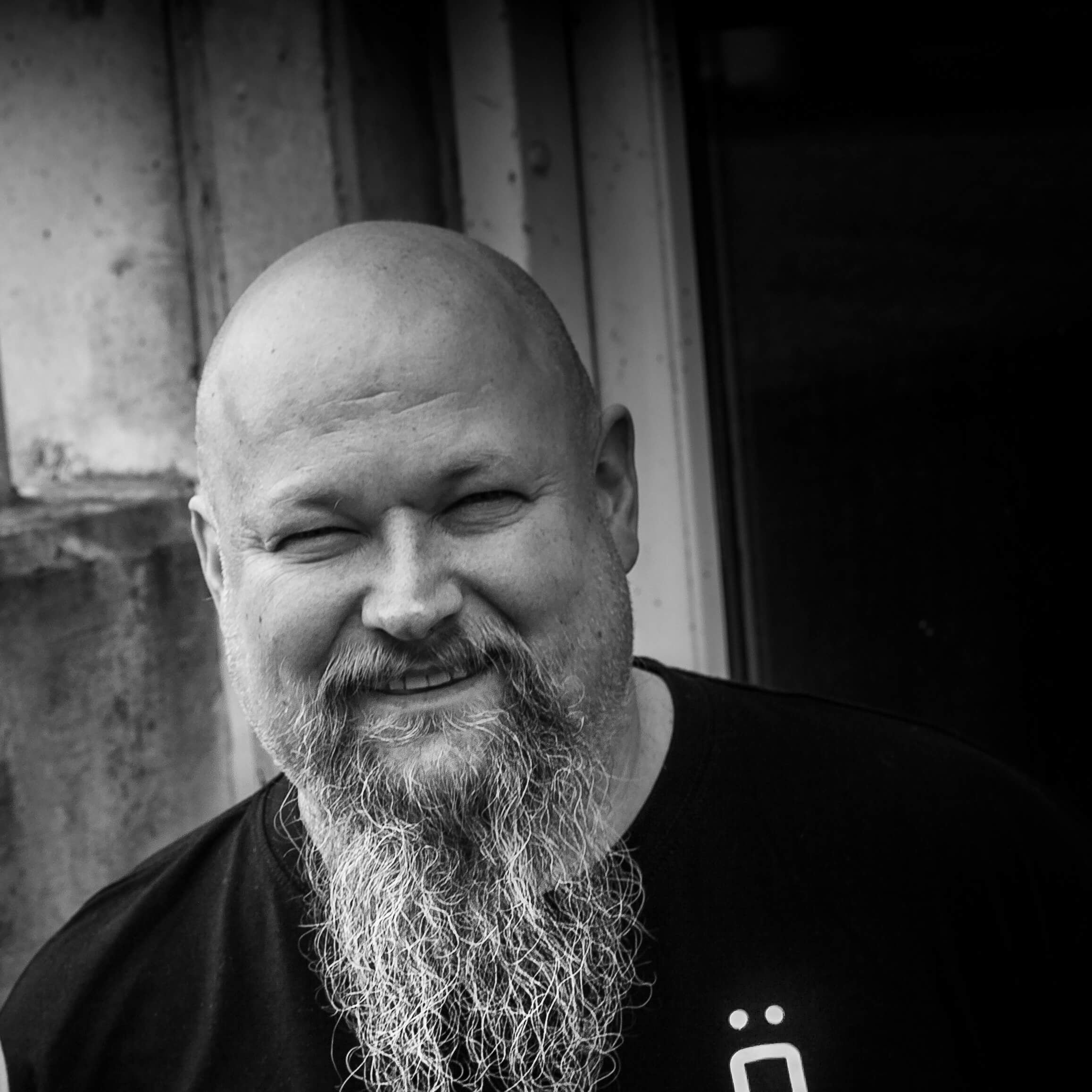 Sebastian Dammark
CTO, Founding Partner
In 1996 he built his first ecommerce solution and started to dabble with databases. Now he deals with frontend development and Umbraco implementations. When not developing, he is a concert photographer at various magazines.
Thomas Ebert
Senior Software Developer
With a background in Interaction Design, Thomas happily works on everything code for nearly a decade now. Always a hobby supporter of open source and of working out how people in modern society can manage their digital lives.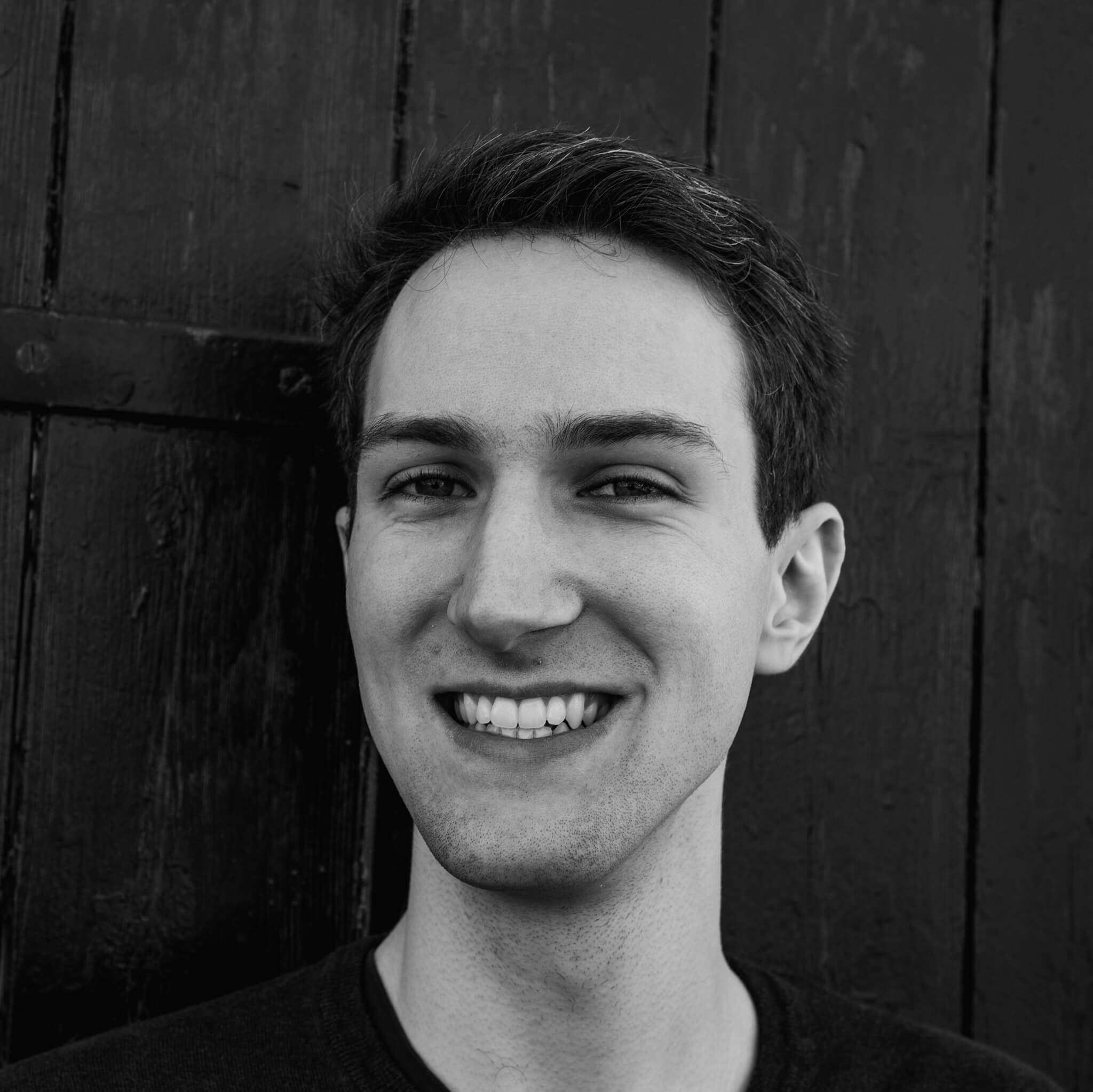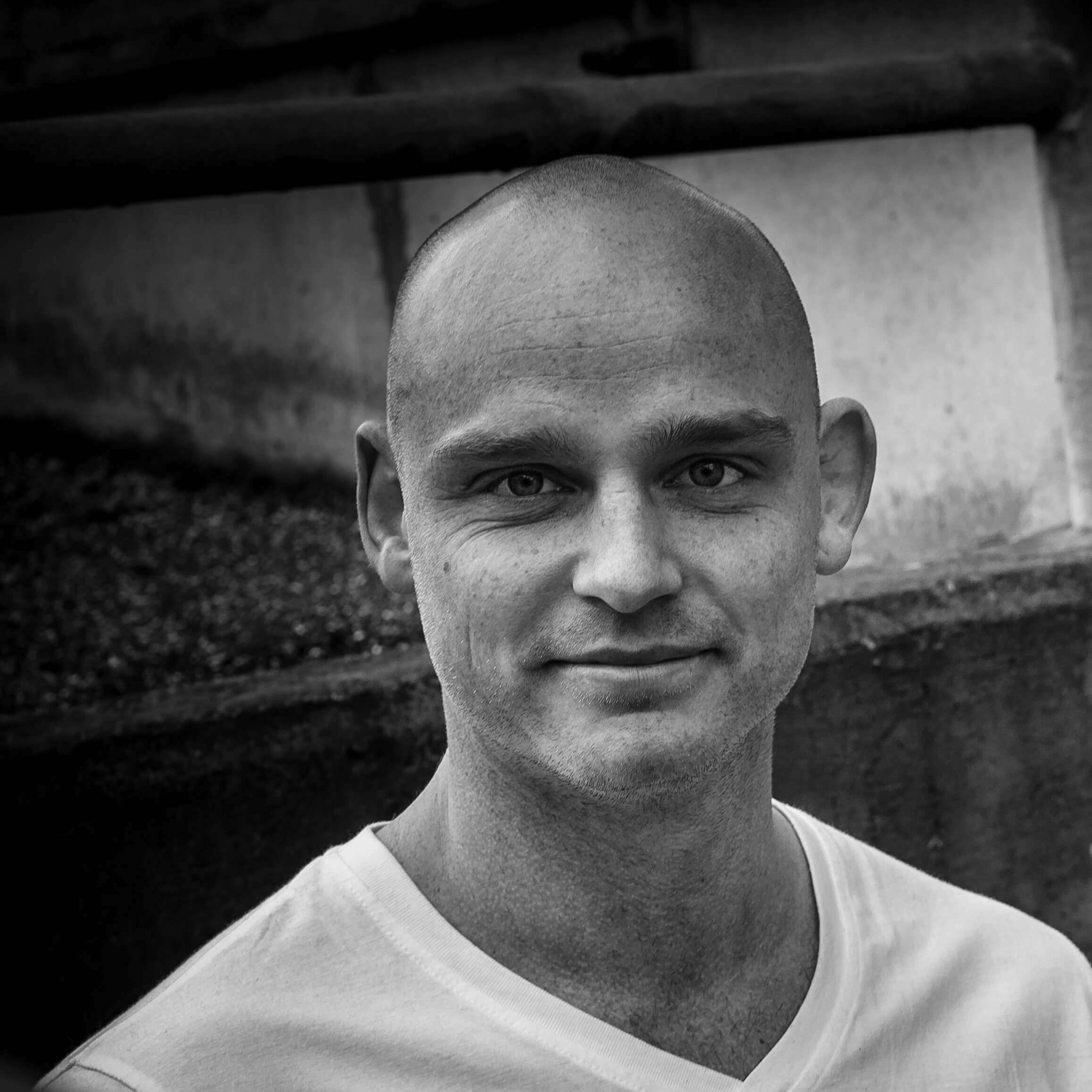 Dan Sunesen
CEO, Founding Partner
Founding his first company back in high school, Dan has been in the web industry for 15+ years. Currently interested in AI, blockchain, IoT and how tech can improve our health and lives.
We believe in the power of close collaboration
With our network of talented people, we always bring in the best team for the job, securing the best possible product outcomes for your business. That is Knöw.