Explore
the future
We are continually exploring new technologies and business opportunities. By pioneering and applying modern web technologies in tomorrow's digital products, we contribute with sustainable solutions that enable people to take smarter decisions and live a richer and happier life.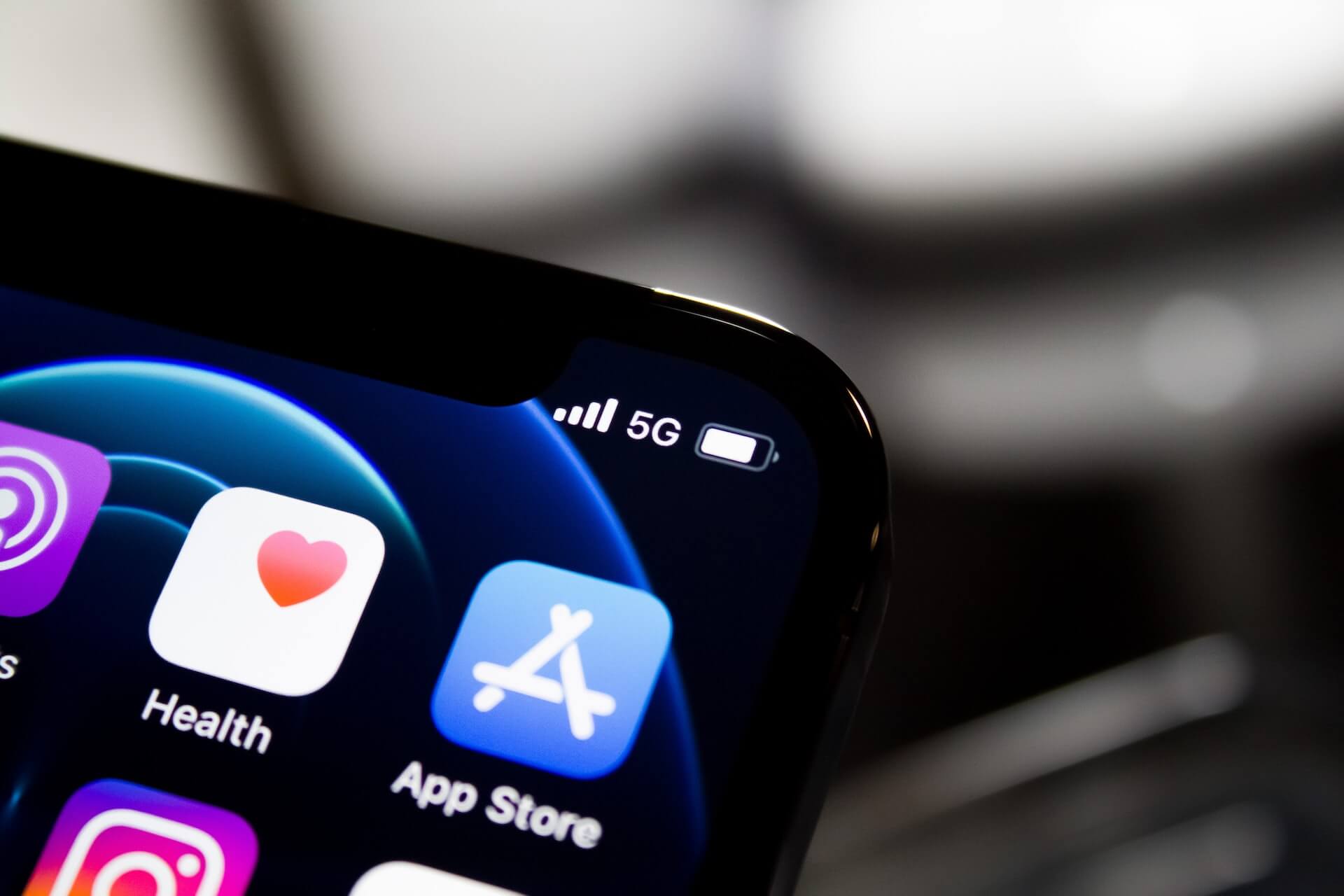 Native Apps
We understand the growing need for on-demand services through mobile apps. We specialize in building native apps that are both high-performant and user-friendly. By utilizing the latest technologies and design principles, we are able to deliver solutions that are not only functional, but also visually appealing. We are committed to creating innovative, sustainable and user-centric apps that empower people to access services at their fingertips.
Component libraries. Styleguides.
We love great design, we love great user experience and we love to put those things together into a nice user interface. To ensure solid, maintainable and reusable components that are resillient and future proof, we build component libraries and styleguides.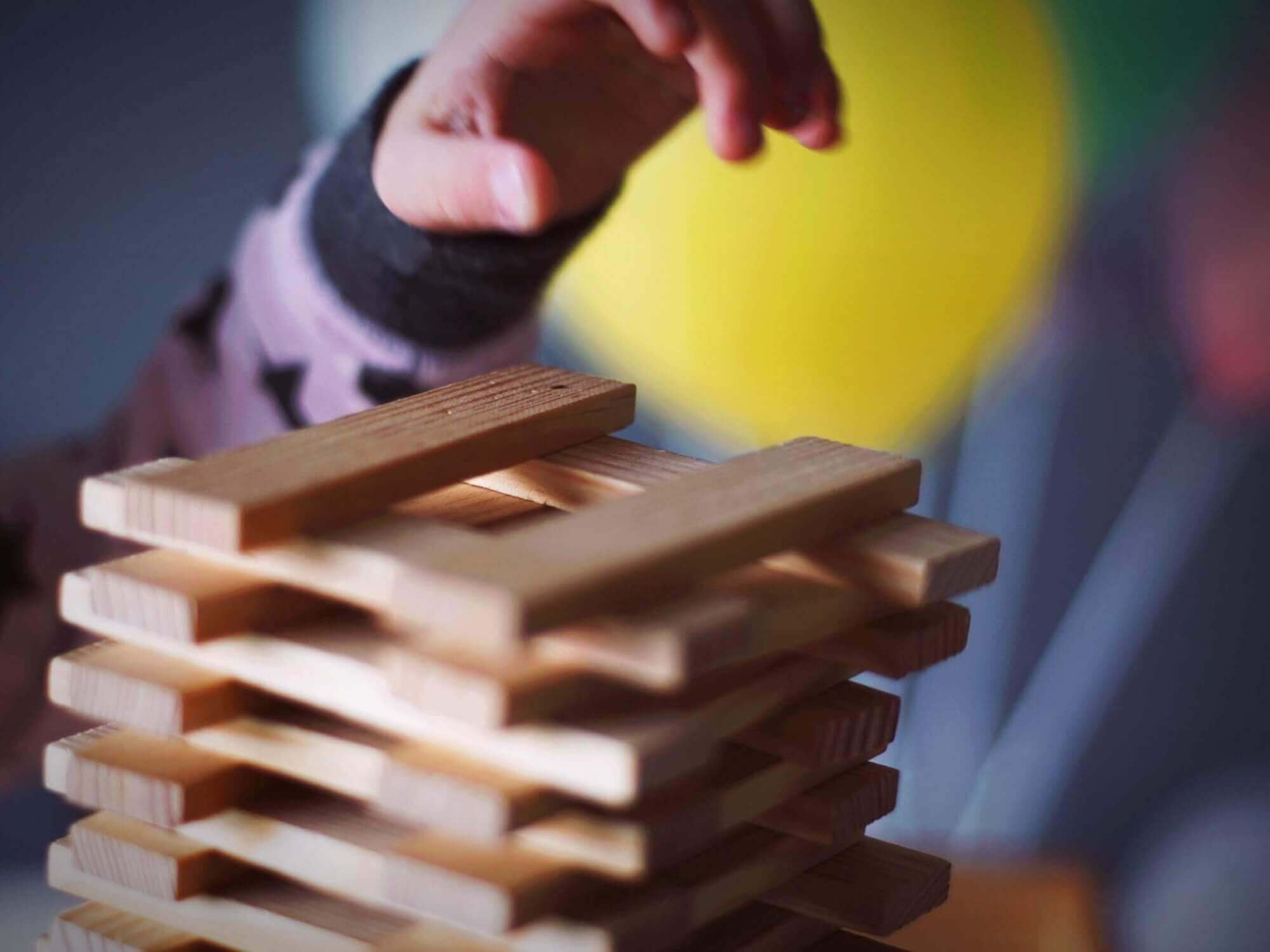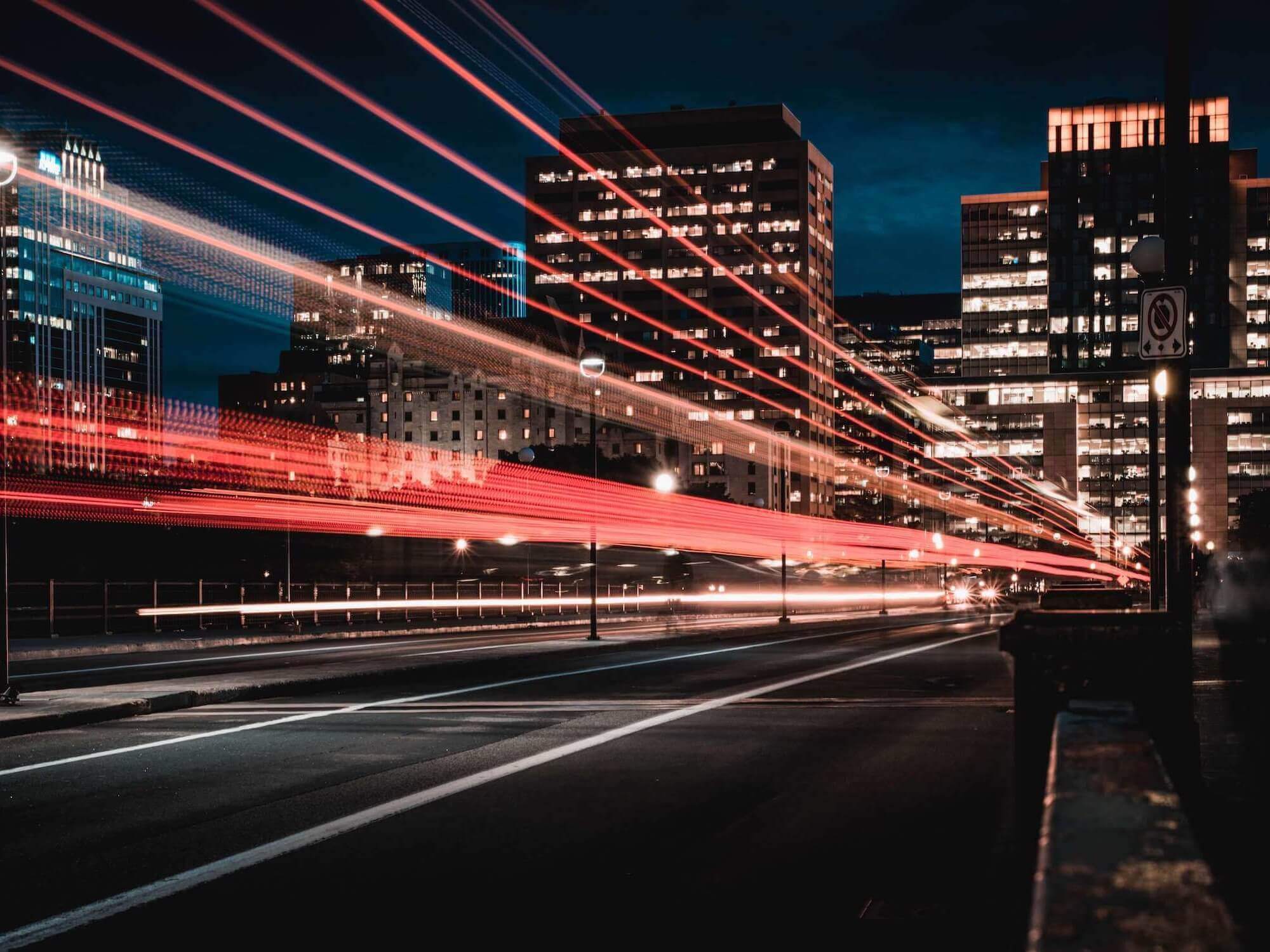 Frameworks. Platforms.
In an ever changing world with high demanding customers, "Speed is King". It's crucial to get your product out fast, test it on your customers, iterate on it and launch it. Before your competitors! To give you the best head start you need, we can help you create the framework and platform you need to establish a strong foundation to kick start your projects. No more starting from scratch. No more doing the same work twice.
Progressive Web Apps.
A Progressive Web App is a regular website or webapp, on top of which enhancements have been developed in order for the user experience to match using a native app, directly installed on the device. They can show content available offline and in general terms provide a more seamless user experience, meeting higher standards in regards to performance, accessibility and resilience. We apply the underlying techniques to all our projects, whenever it provides an improved experience.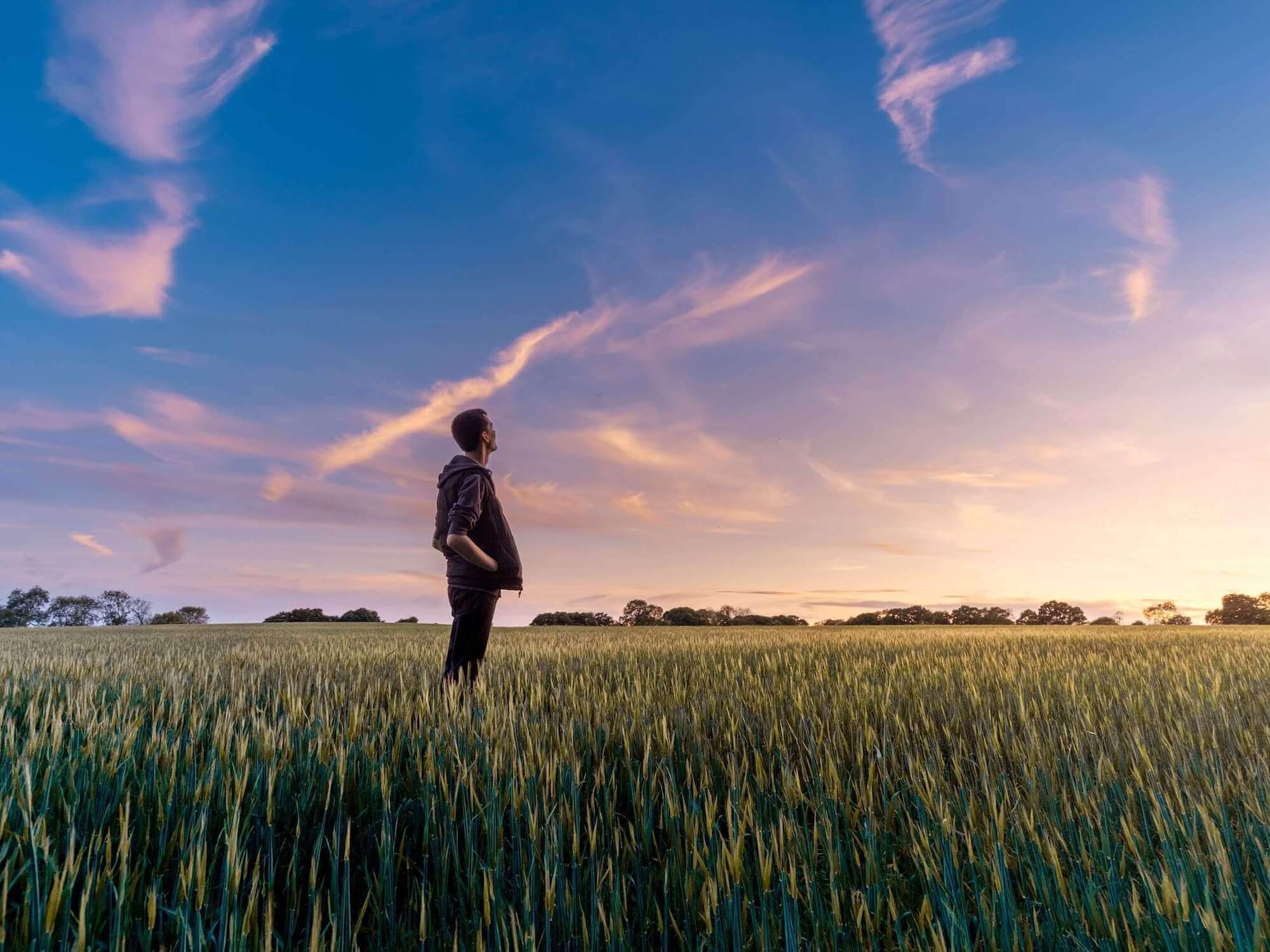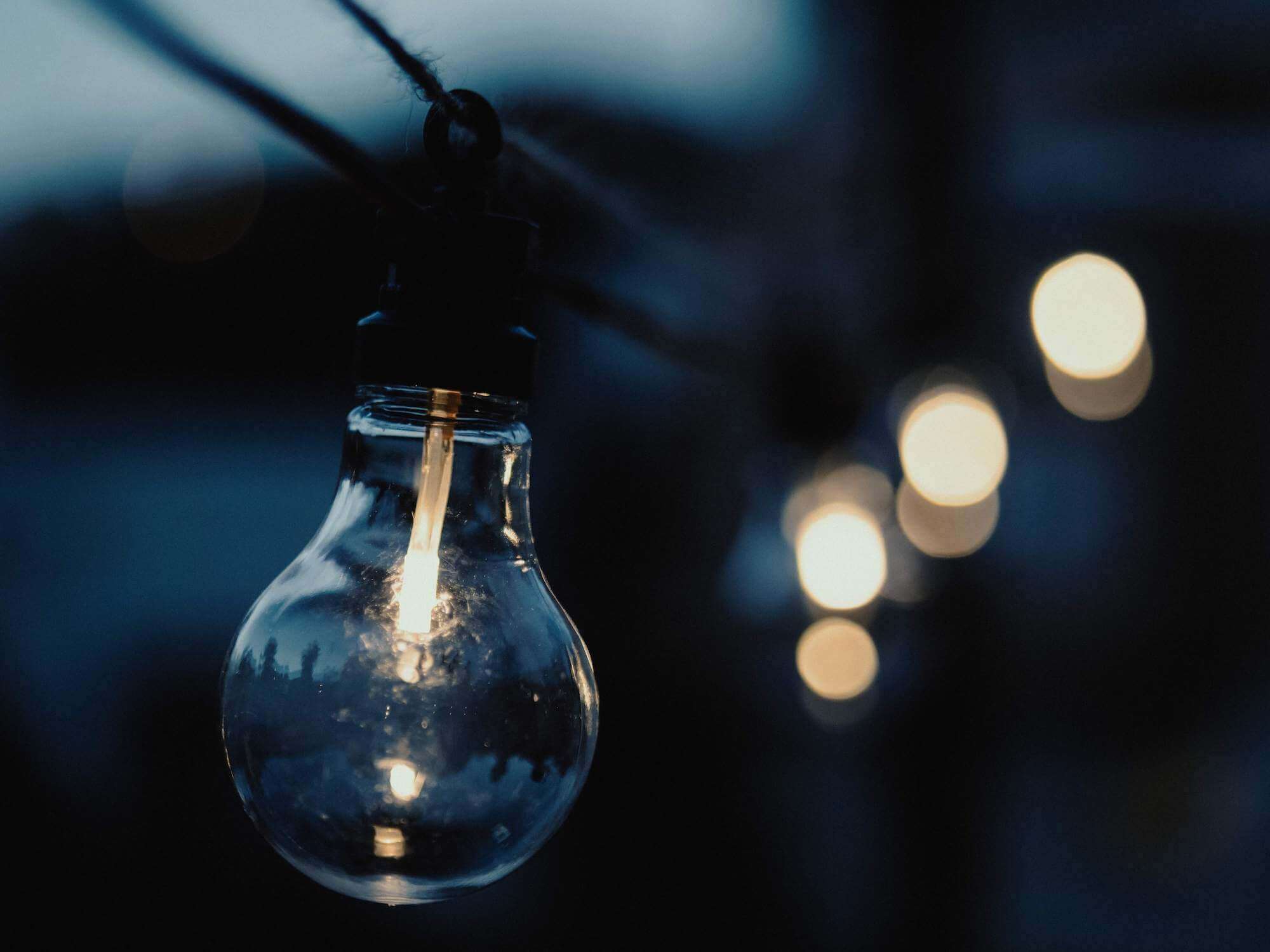 Accelerate your startup.
We are eager to learn about new ideas and business opportunities. We believe that by setting the right team you are halfway to be successful. Got the most awesome idea for a new business but need someone to accelerate your product and business to reach market? Pitch your idea to us.
In Knöw you will find a tech partner who not only knows how to create and launch solid digital products, but who is engaging and will take shared risk to gain shared reward.
How we work
We are both thinkers and doers. We take pride in what we do and are always considering new ways to improve how we work and thereby deliver better products and experiences.
Collaboration & Partnerships

The Knöw team already brings in own experience from vastly different fields, such as User Experience and Software Development. However, on a regular basis, we collaborate with other disciplines and have an established network of professionals who we know well and enjoy working with.

Being open minded and curious to new ideas, we also enter partnerships with local entrepreneurs to innovate and grow new business opportunities.

We recommend focusing on the future users of your product when designing and developing it. In this area we can actively support you and collaborate with your user researchers.

In all projects we strive for the highest possible performance of the digital product. We use metrics to understand the performance of your current and future solutions and we optimize our products to bring a similar experience to people around the world.

We like making it "easy to use". Accessibility means, including all user groups, making your digital solution usable by people, regardless of their abilities. Therefore we apply accessibility best practices by default in all our projects.

Resilience & Build Quality

We build digital solutions for the future. That means, making them work on a majority of devices and accounting for various situations someone might use your digital product. We achieve this by having a high standard of build quality.

We create outstanding experiences for people using your digital products. That means, not only making it "easy to use", but also making it "fun to use" – through all the touchpoints of your service: app, web, public screens or internal systems.

We use the latest technology in a meaningful way. That means, we create easy to maintain solutions on top of a modern development stack without falling for short-term trends. It also means that we're not locking you in to old or frustrating technologies.

Sustainability & Responsibility

We aim to make our digital products sustainable by improving performance, which helps battery life of user's devices and energy consumption in general, and by making digital products long-lasting instead of "disposable". Moreover, we consider and discuss the effects of our digital products on society and try to maximize our positive impact, as well as protecting our users' data by default.

We iterate towards your goal with a usable version of the product in each step. We don't want you to wait for a massive release of your digital product, but rather deliver small sets of features continually. That also means, we know how to talk to your agile teams and can consult them on making the best out of their set-up.

We're a small, dedicated team, you'll always have personal contact to us. That also means you're going to talk to the actual developer of your project all the time. No levels in-between to block efficient communication. Let's build something great together!
A life that is smarter, richer and more sustainable
We get involved in projects where we see digital experiences helping people and environment.